Cambodia In4.0 Dialogue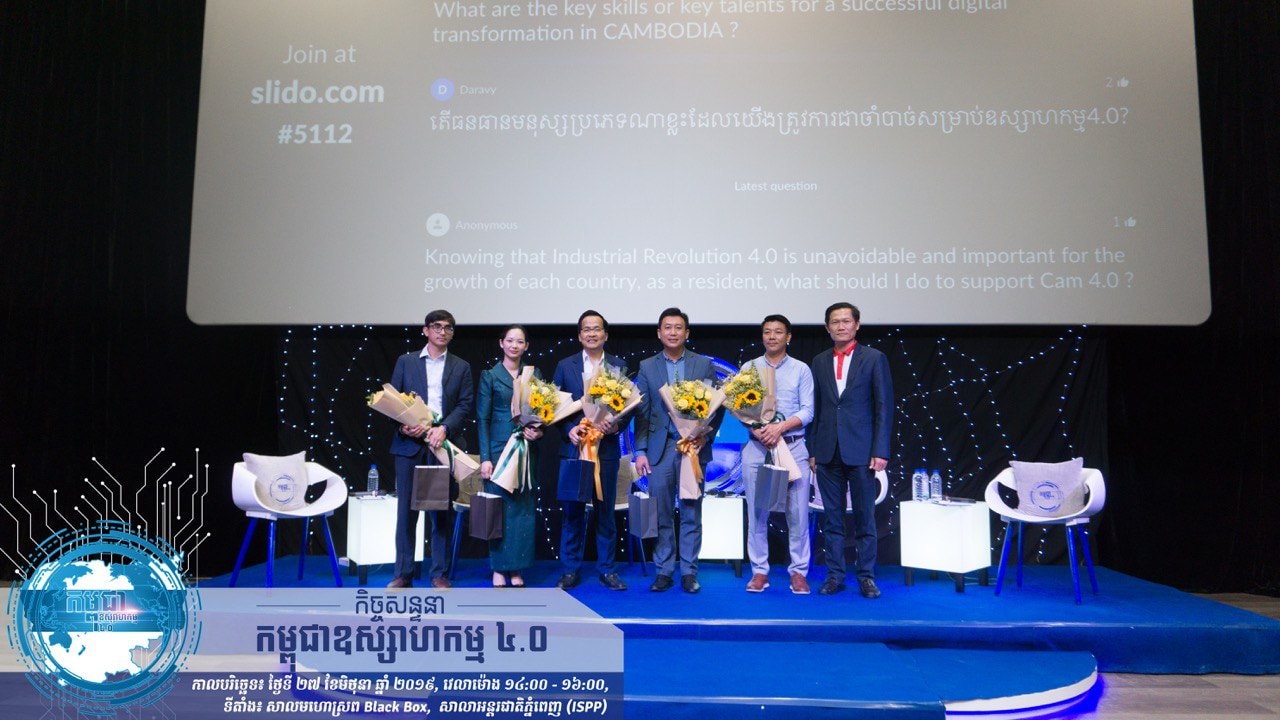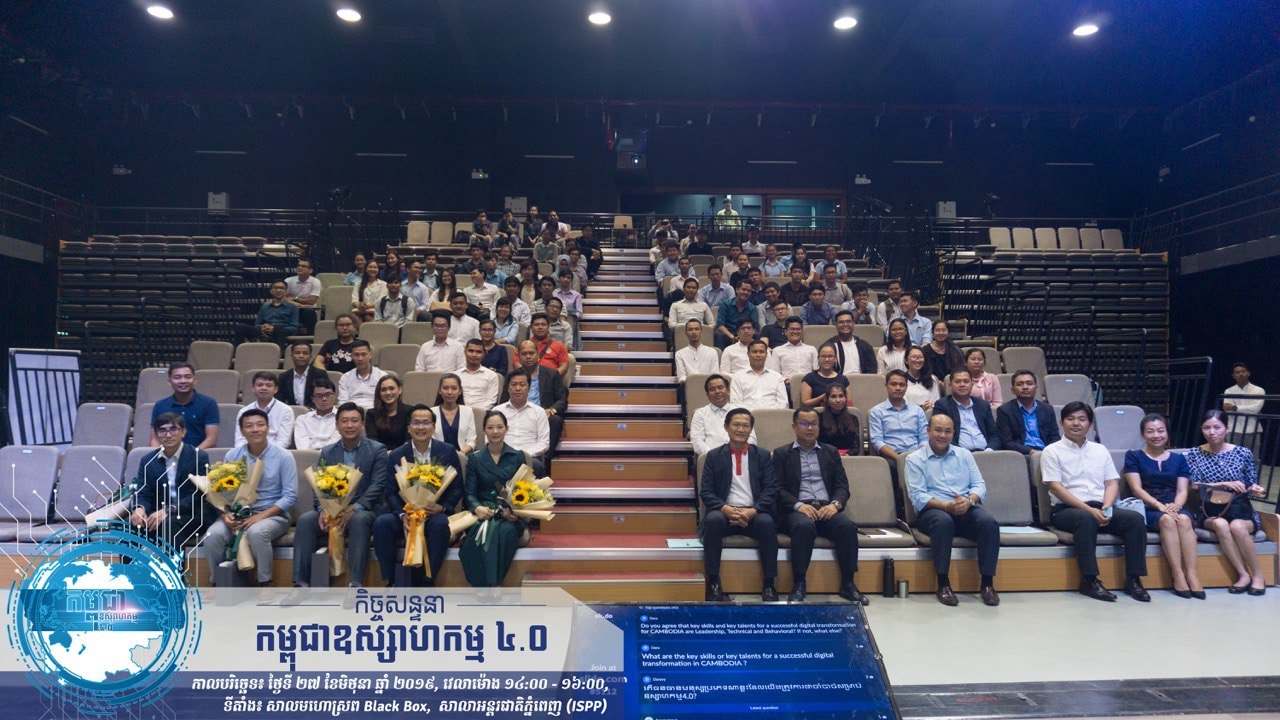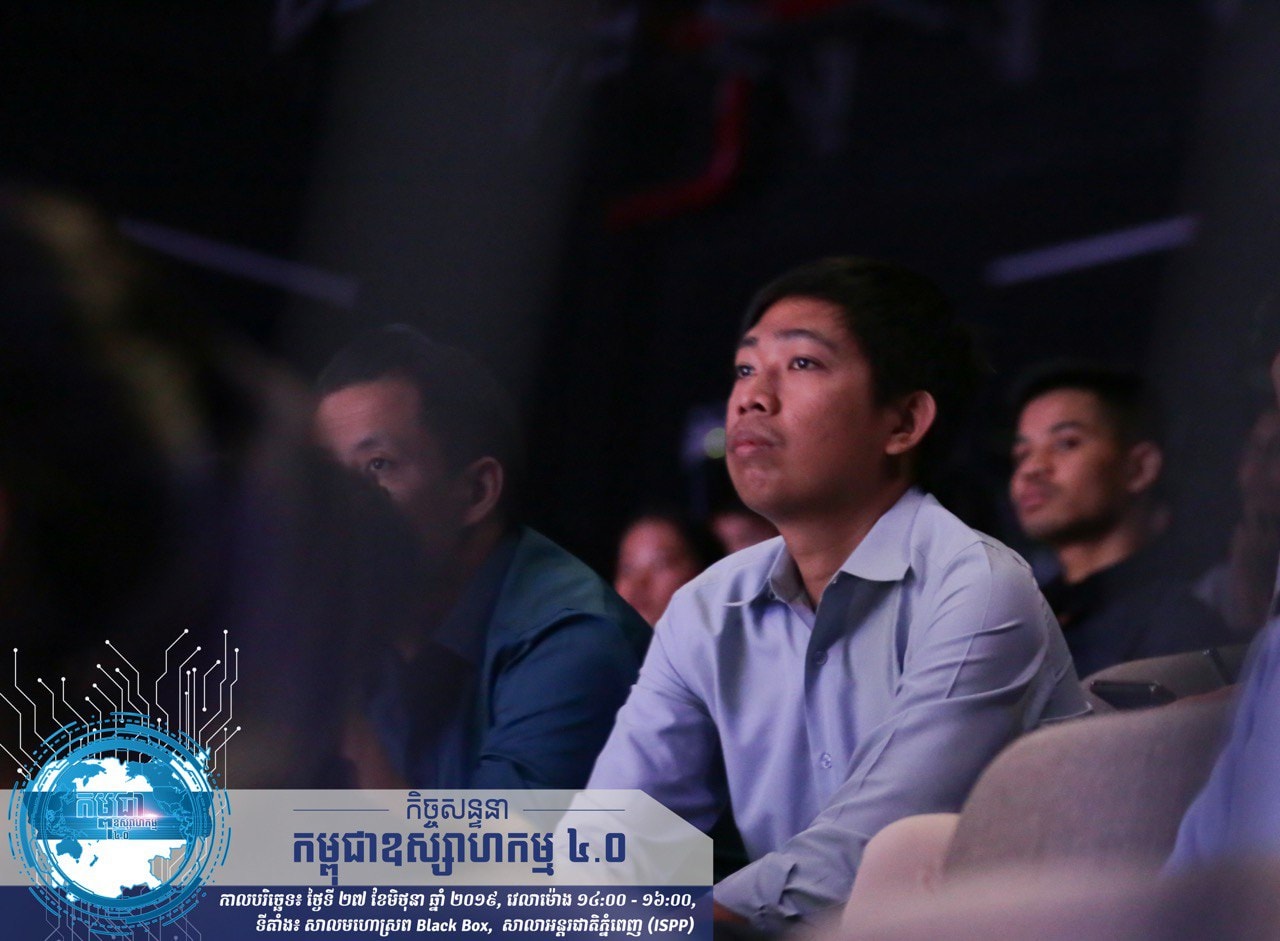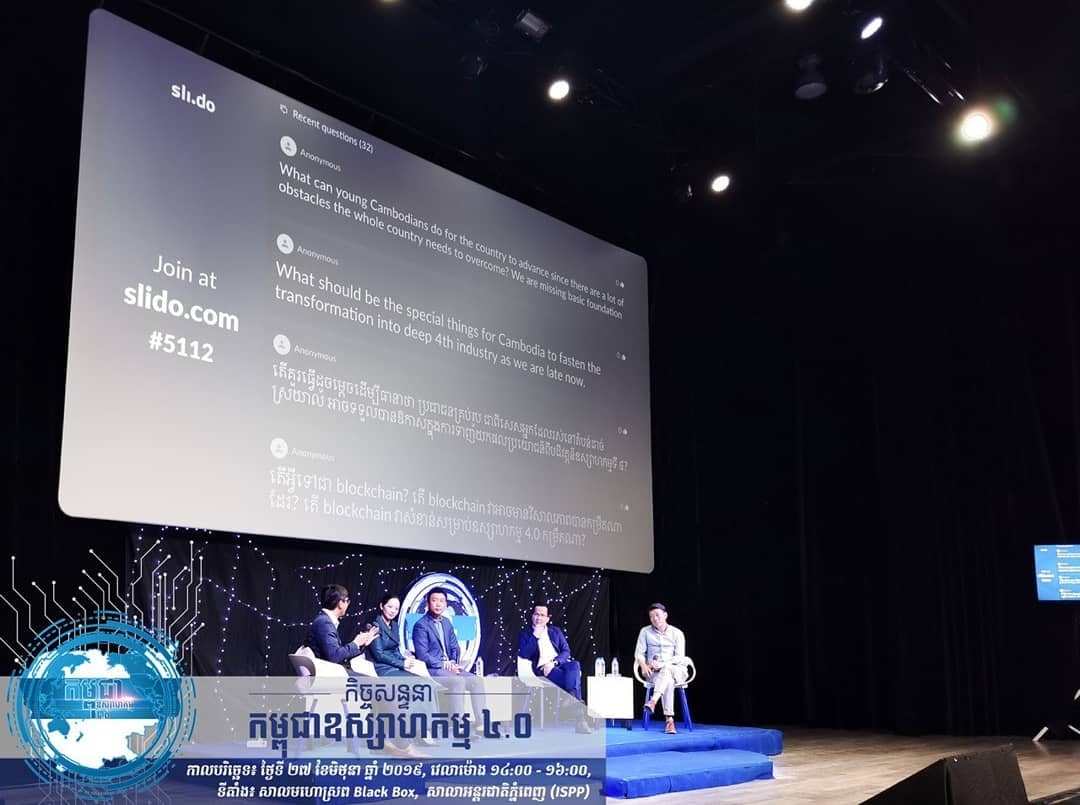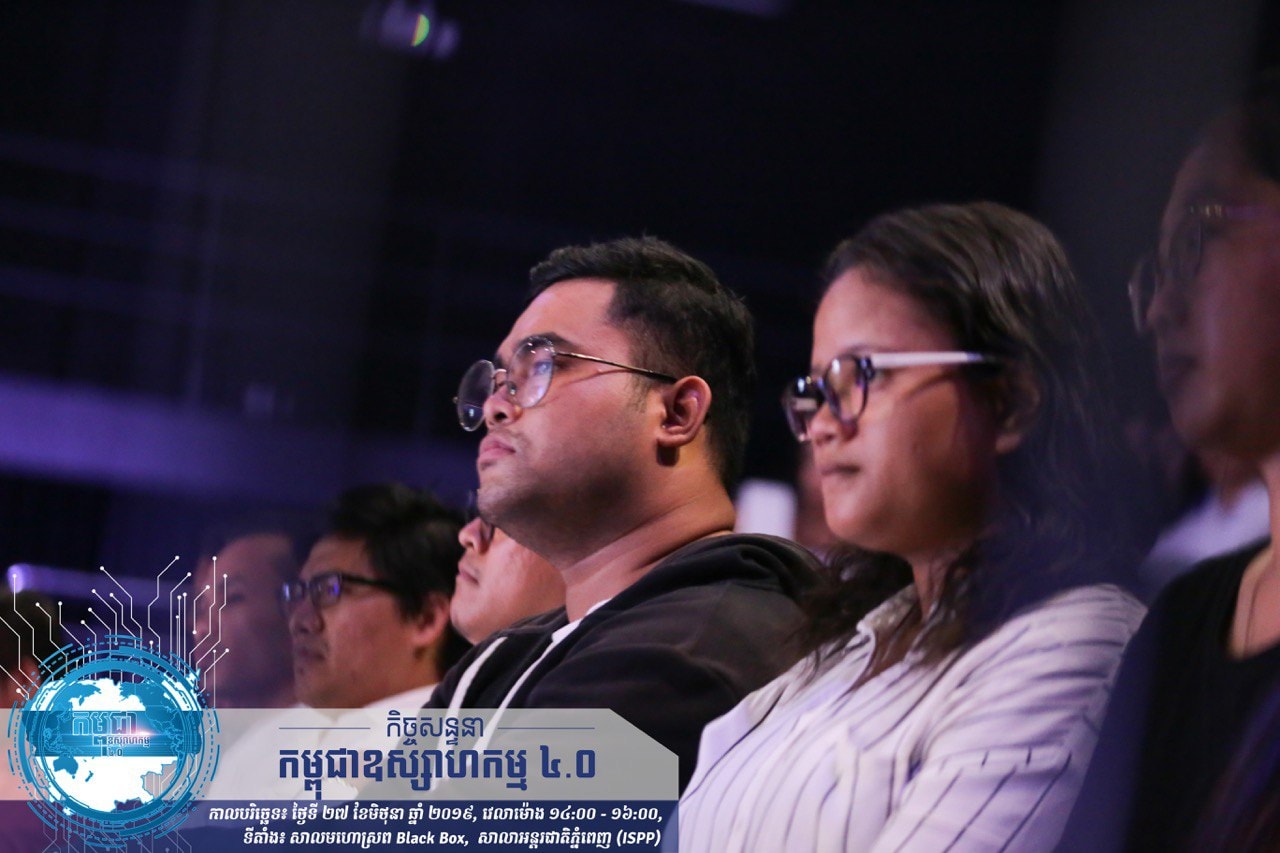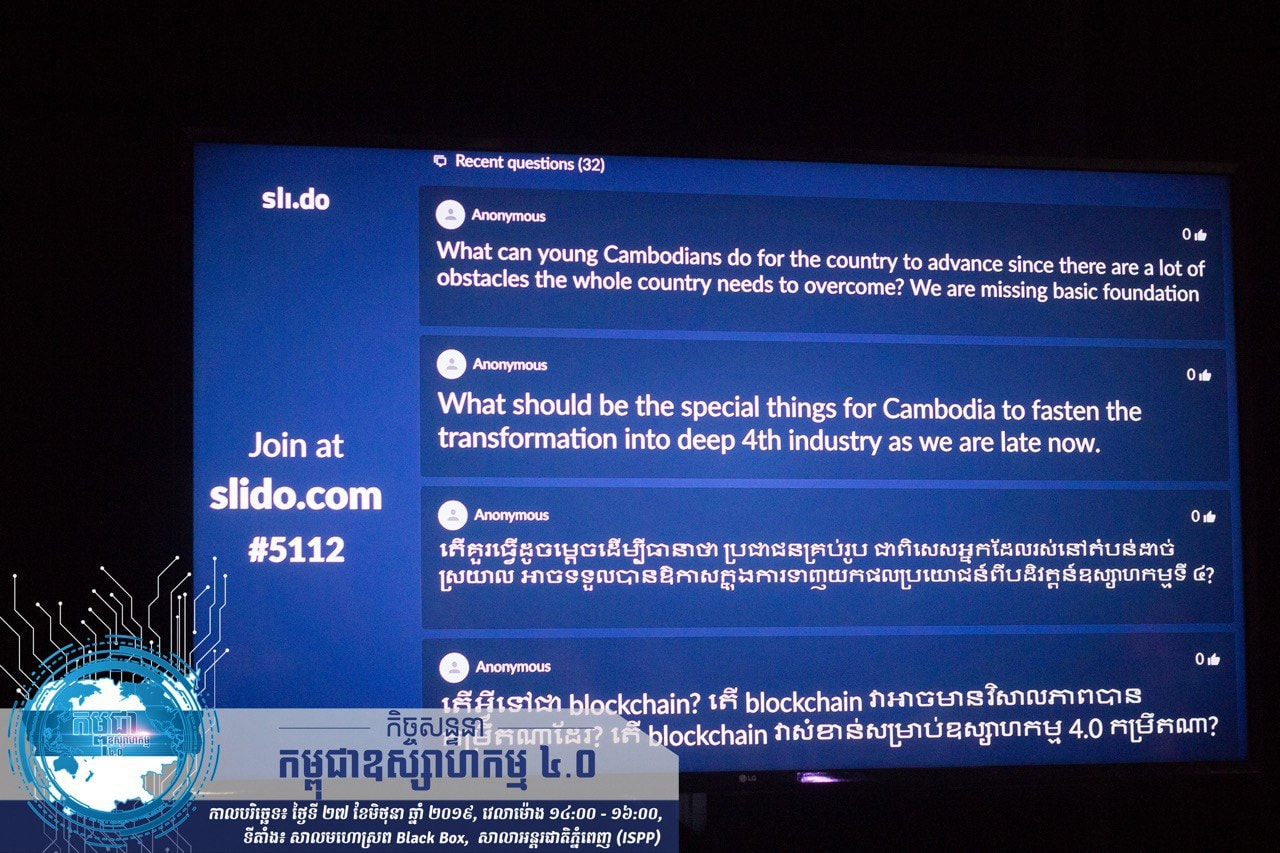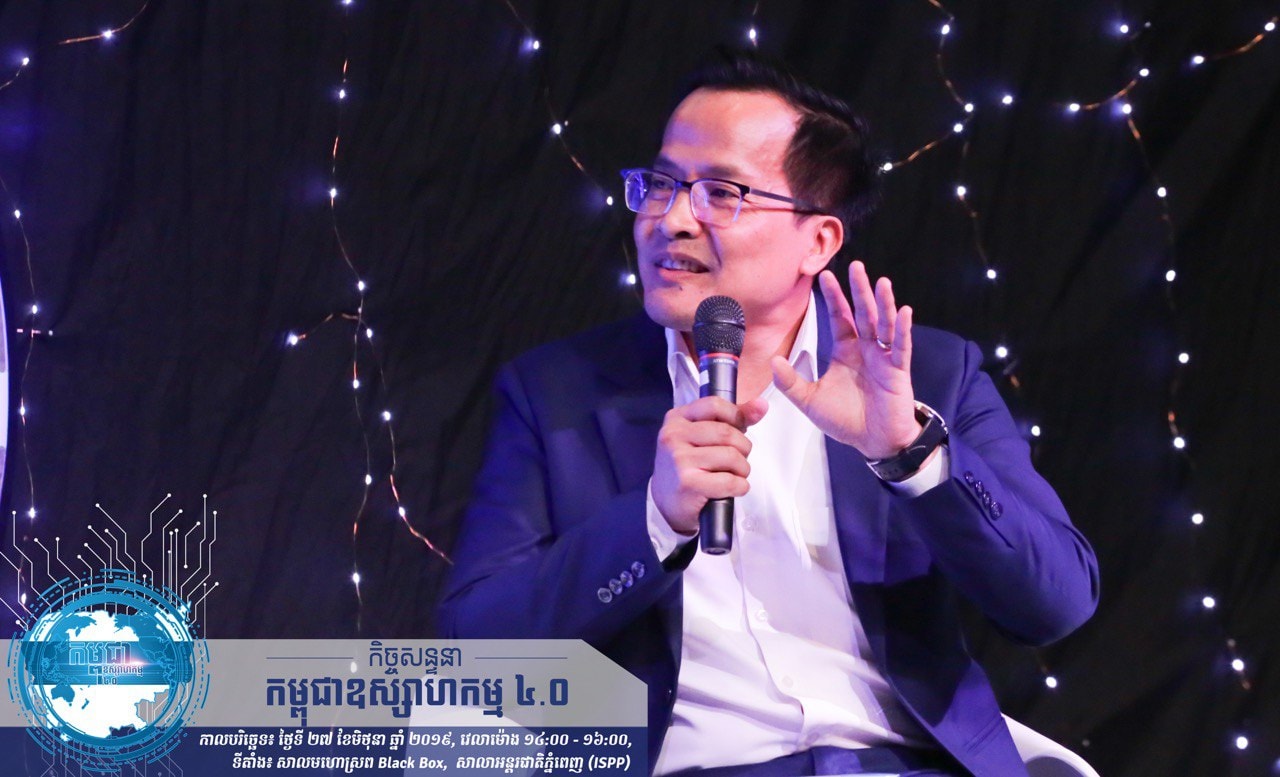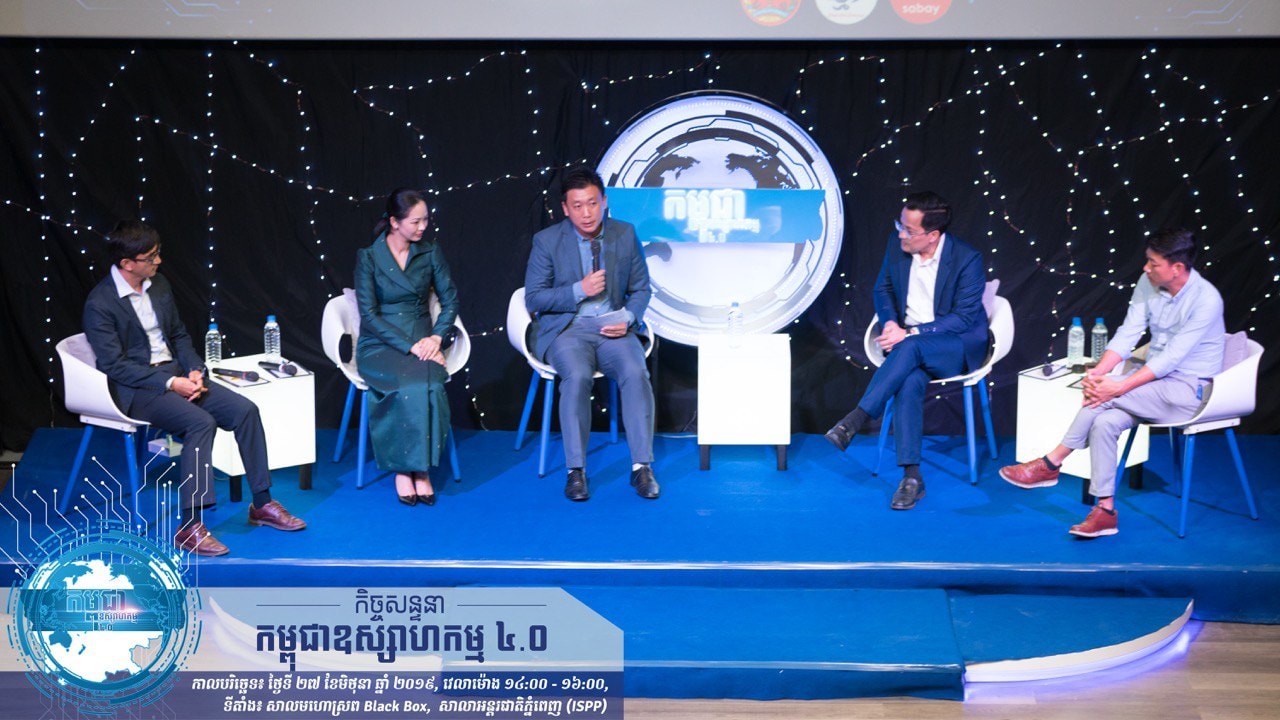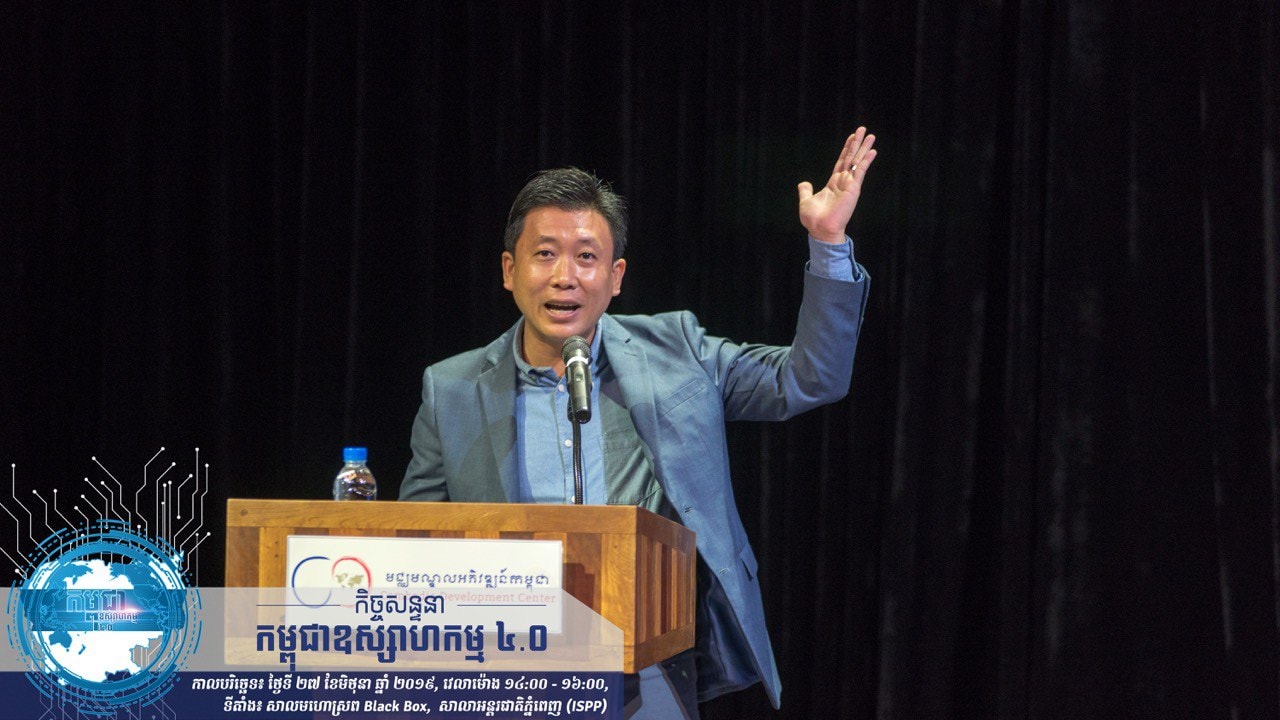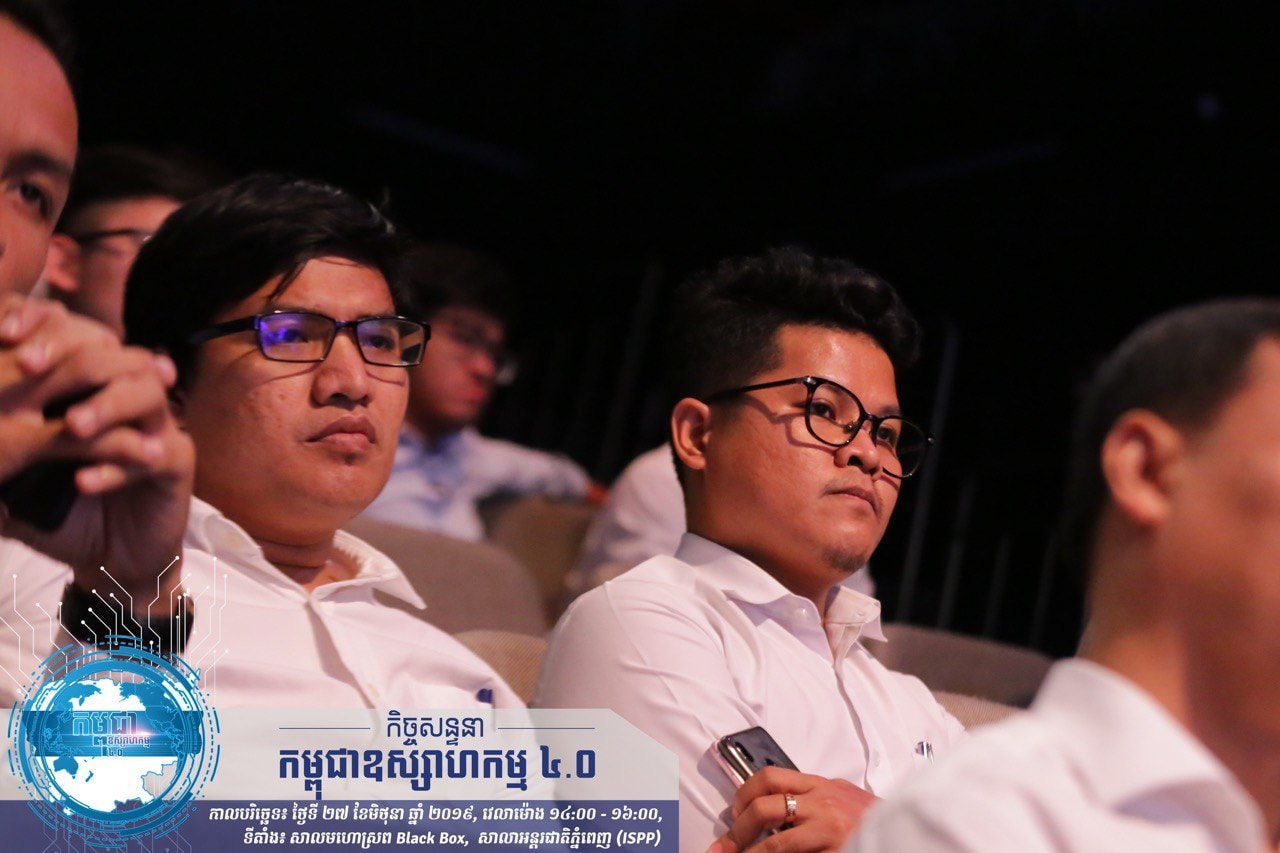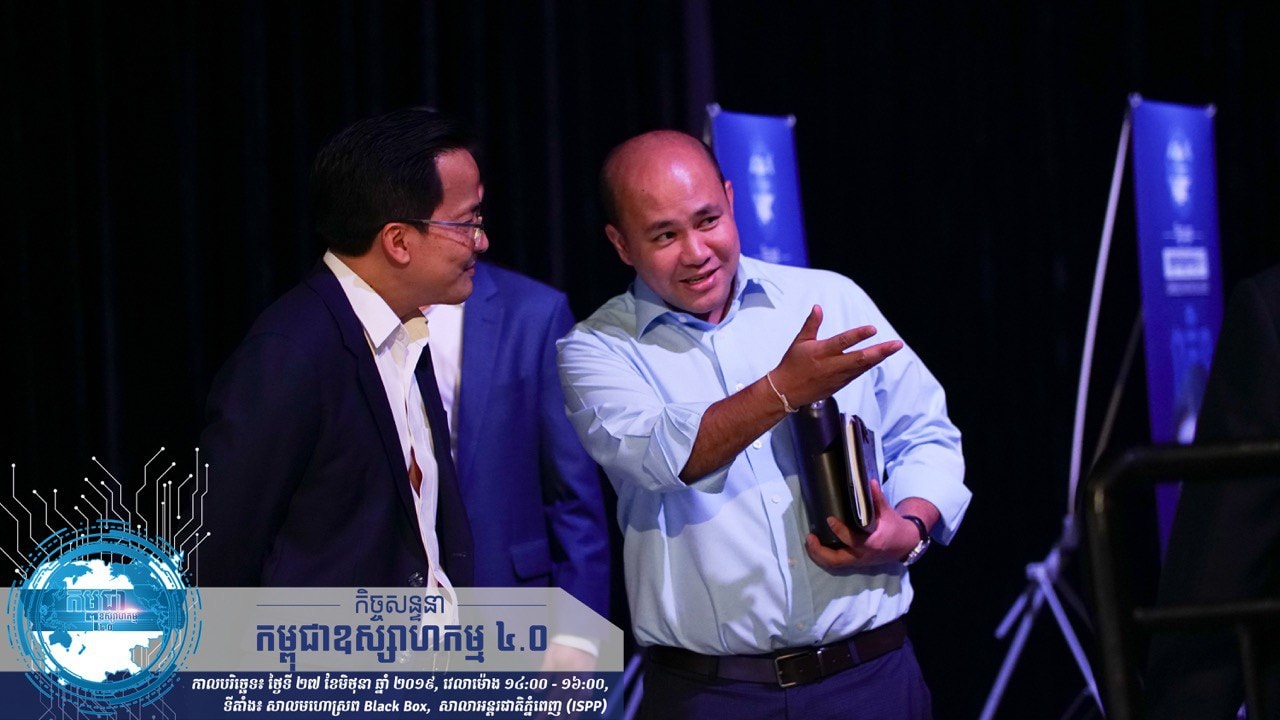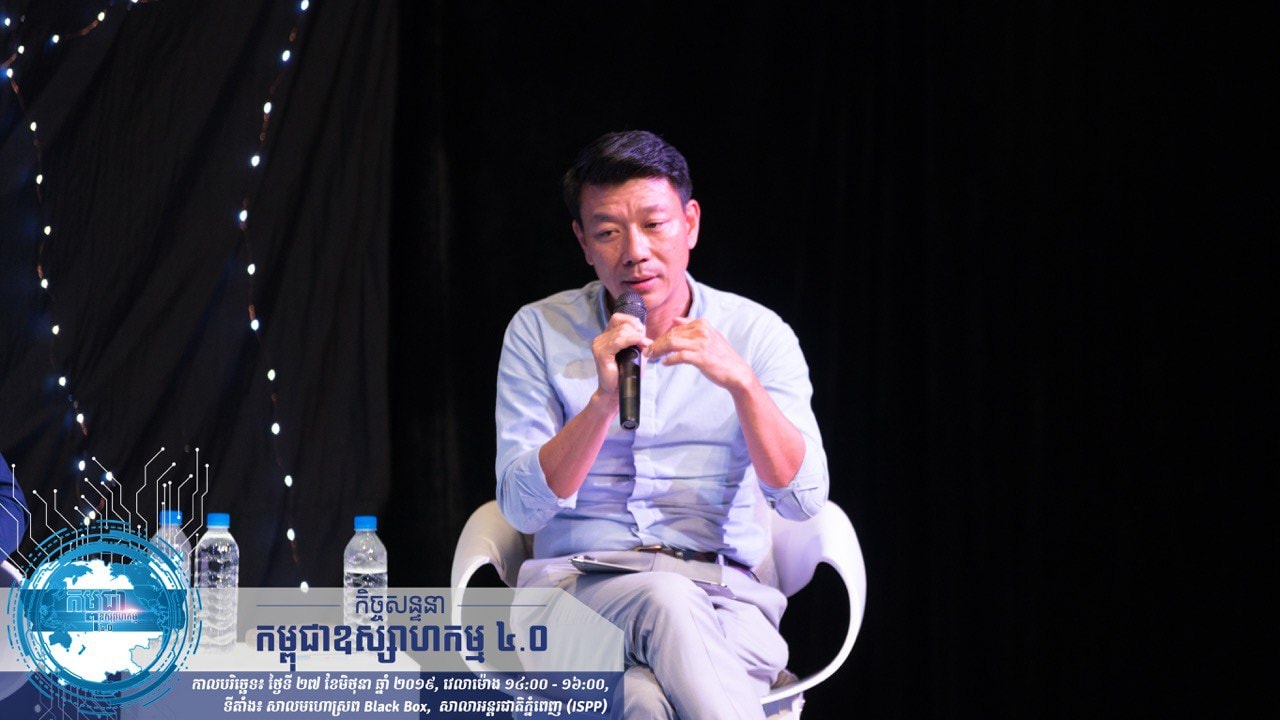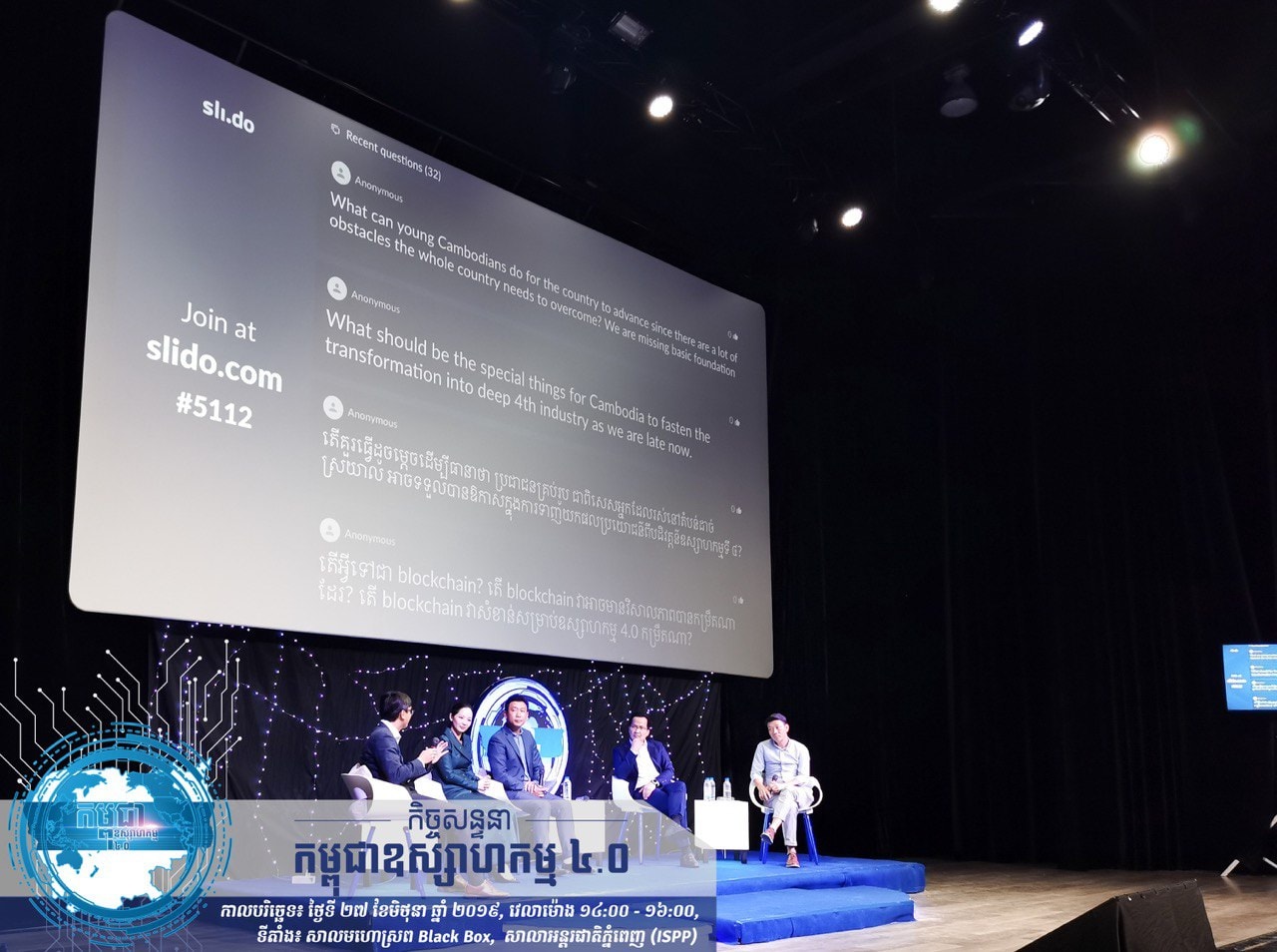 Topic: Why Cambodia In4.0?
Cambodia nowadays is paying close attention to building a momentum for the promotion of the Fourth Industrial Revolution and the development of a digital economy in the country. Particularly, there have been a growing number of initiatives from private sector to encourage young entrepreneurs to create their own digital startups in the country. The government also tries to aid the digital sector by providing an entrepreneurship fund worth of $5 million to support digital startups. In the public sphere, the trend has been pushed forward by organizations and local think tanks to disseminate knowledge of industry 4.0 and initiate discussions among scholars and experts. Digital security is also one of the priorities set by the Prime Minister to ensure a safe digital environment. Therefore, relevant policies, legal regulations and standard will be formulated and implemented to protect data security and privacy, e-transactions, and cyber security. According to the Minister of Economy and Finance, Dr. Aun Pornmoniroth, it is most likely that Cambodia needs to take at least a decade to embark on a full-fledged digital transformation. For this purpose, every relevant stakeholder should be aware of the trend and take necessary steps to prepare for the coming of the Fourth Industrial Revolution.
The event is conducted in panel-discussion format that will last for 45 minutes, and followed by a Q&A session from public audiences for 45 minutes. The whole discussion will be recorded, and key questions, which are addressed by each panelist, are selected for producing key question-based videos that will be used for media campaign of the event. Four speakers will be engaged in giving critical analysis of questions which are prepared in advance by a moderator.
Moderator:
Mr. Som Ratana, Vice Rector of Royal University of Phnom Penh
Panelists:
Cham Nimul, Secretary of State, Ministry of Commerce
Ung Luyna, Deputy Director-General of Budget, Ministry of Economics and Finance
Chy Sila, CEO of Sabay Corporation
Steven Path, CEO of Pathmazing