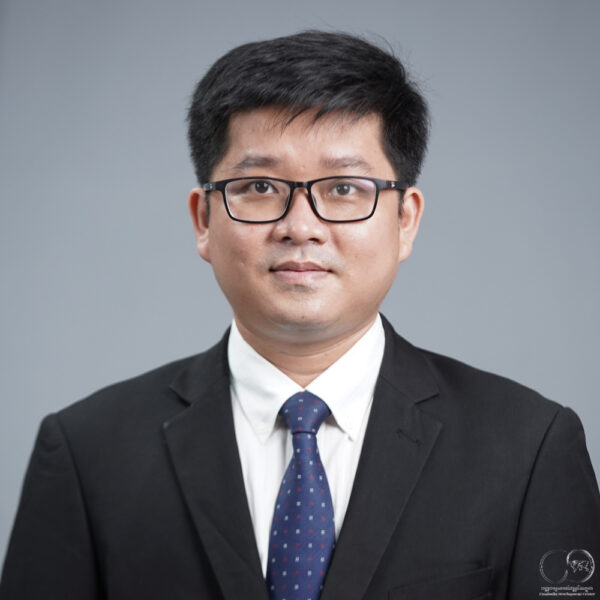 Horn Theara
Member of Board of Directors
Biography
Dr. Horn Theara is a Member of Board of Directors at Cambodia Development Center.
He was appointed as director of international cooperation department, Ministry of Posts and Telecommunications in 2018.
He graduated from Osaka University with bachelor, master and Phd in economics.
He has done researches on various topics including efficiency and productivity analysis on performance of public utility, government expenditure efficiency and industrial cluster.