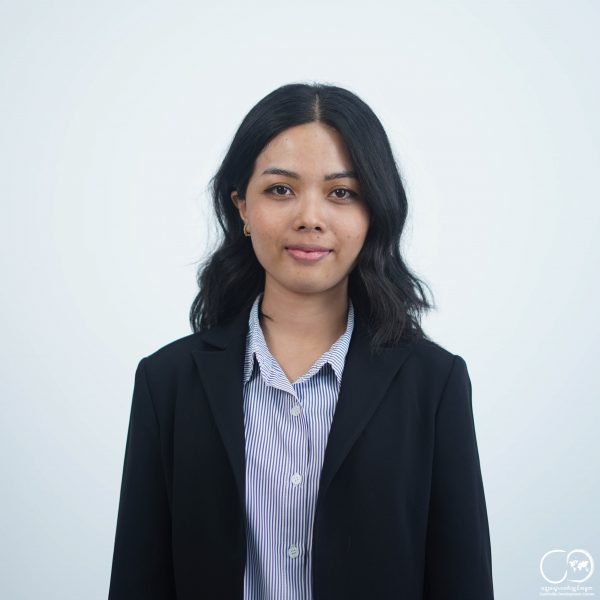 Saing Sochantrea
Biography
Saing Sochantrea was a Program Officer at Cambodian Development Center. She graduated from Zaman University (Now Paragon International University), department of Political Science and International Relations, July 2018.
Sochantrea has experienced in teaching and training, since 2017, as she has involved in education field and community work, and teaching students, both voluntarily and professionally, in various provinces and in Phnom Penh. She has been a soft-skills trainer at Friends-International for high school and university students, and getting young people ready for employment.
She has also involved in various youth exchange and fellowship programs. In 2016, she participated First Biennial Youth Leadership Program for Mekong Region Development, Thailand.  Sochantrea's team won a gold medal from Debate and Advocacy Training program by Committee to Promote Women in Politics. She joined the Asian Urban Assembly, co-hosted by UN-Habitat, in Malaysia, and World Exchange "Our Culture" in Indonesia which was supported by Erasmus+. In 2018, she joined Summer Junior Resident Fellowship program by Center for Khmer Studies.