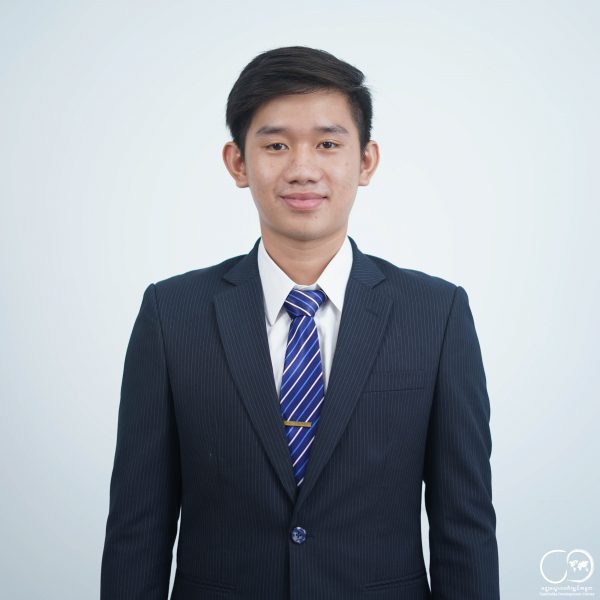 Men Sotheapiseth
Project and Technical Officer
Biography
Piseth is an intern at Cambodia Development Center. He is now an international relations Junior student at the Department of International Studies of the Institute of Foreign Languages.
In 2018, he started his first international exchange program in Singapore with Temasek Foundation under a program called STEP Sunburst Youthcamp-SYC.  In 2019, he participated in two different international exchange programs in three countries. As one of the delegations of the 13th Mekong-Lancang Youths Friendship Program, he visited Thailand and China to exchange the idea of sustainable development, innovation and youth entrepreneurship. In late 2019, he was one of the representatives of Cambodia to join the 46th Ship of Southeast Asia and Japanese Youths Program (SSEAYP 2019).
Besides that, he also took part in some of the local programs such as the 5th Cambodia's Science and Engineering Festival, The Perspectives Cambodia and Transparency International's Fiscal Policy debate.