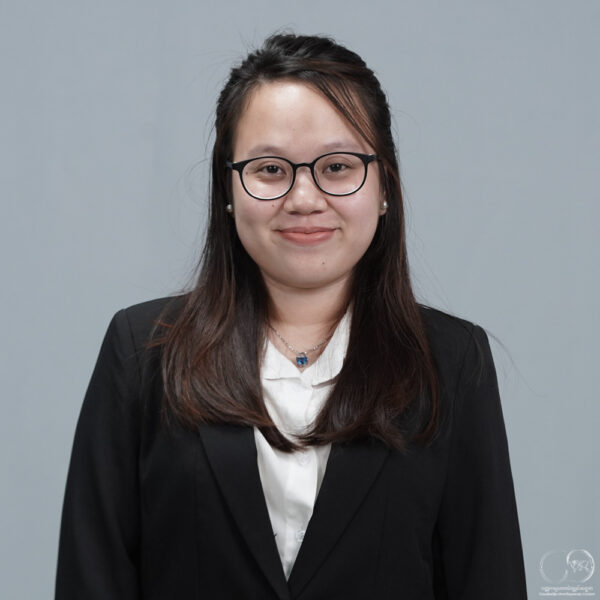 Kong Rattanakthida
Biography
KONG Rattanakthida is currently a Program Coordinator at CD-Center. She holds a dual Bachelor Degree of Political Sciences and International Relations from Zaman University, currently Paragon International University; and a Bachelor of English in Translation and Interpreting from Institute of Foreign Languages, Royal University of Phnom Penh. She is pursuing a Master of Public and International Law at Royal University of Law and Economics.
She is the author of "Understanding Digital Economy", and co-author of "Everything You Need to Know about 5G', a CD-Center's special publication about the Understanding of 4.0. Besides research paper, she is also an editor of the book named "Sideshow", an English book translated into Khmer about the historical events in Cambodia during 1960s and 1970s.
She actively involved in several exchange and training programs including a Cambodia Participating Youth of the 42th Ship for Southeast Asian and Japanese Youth Program (SSEAYP) 2015, and Cambodia delegate for the ASEAN training in Laos and Indonesia. In 2017, she was a fellow of Center for Khmer Studies' Junior Resident Research Fellow. In 2018, she granted a chance to join the Cambodia Youth Technicians Training Program in China. She completed her 6-months internship as a Project Assistant at CD-Center before being promoted to a Human Resources Officer prior to her current position.