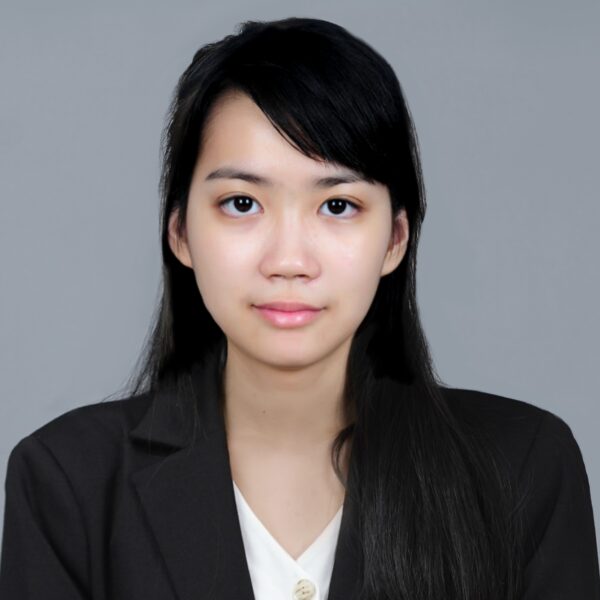 Khek Loreine
Biography
Loreine is a project officer at CD-Center. She earned her Bachelor of Law from Royal University of Law and Economics and Bachelor of Arts in English for Translation and Interpreting from Institute of Foreign Languages, Royal University of Phnom Penh. She is pursuing her Master's Degree in International Law.
She is a government official under the Ministry of Rural Development and a member in Peace Palace Tour project under the Union of Youth Federations in Cambodia. Her volunteering experiences include being a lead organizer of TedxAbdulCarimeSt Cambodia and a liaison officer for several events such as the Official Launching of Asian Cultural Council, World Hope Asia & Africa Foundation, the 8th ASEAN Senior Official Meeting on Youth, the 7th ASEAN Senior Official Meeting on Youth +3, ASEAN Youth, and ASEAN Youth Day Meeting.
Her latest project with CD-Center is producing live panel discussion videos for Cambodia Speaker Dialogue. Prior to her current position, Loreine was a volunteer photographer for various CD-Center events including Cambodia In4.0 Dialogue.