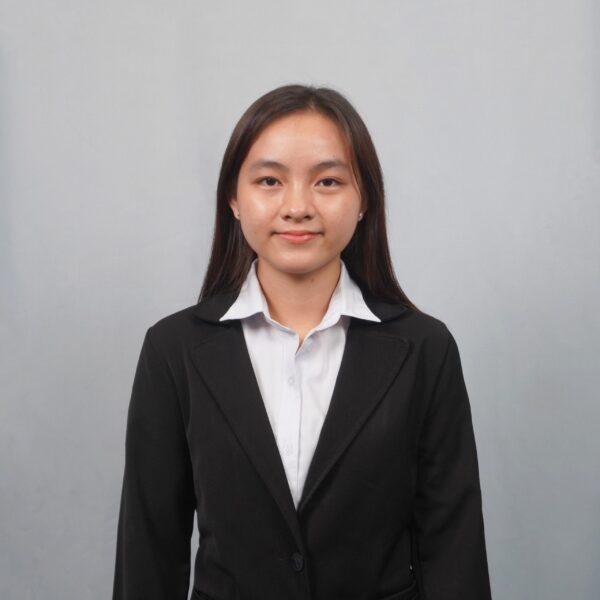 Chhay Sovanpanha
Biography
Sovanpanha was an intern at Cambodia Development Center. She is currently a media management sophomore student at Department of Media and Communication, Royal University of Phnom Penh. She has completed 4 levels of Thai language at the Department of Thai of the Institute of Foreign Languages.
In 2019, she had participated in Youth Empowerment Camp (YEC) project, which was organized by Romnea. Her team has selected to run a project among the topic of "Deviate of Depression and Anxiety training course", which was supported by Transparency international of Cambodia. She also enjoys participating and volunteering in history training course namely Youth and Peace Building in order to get knowing more about history of Cambodia especially Khmer Rouge, which was organized by Director of Tuol Sleng Genocide Museum at Tuol Sleng Genocide Museum.
Besides that, she is extremely interested in the documentary film.