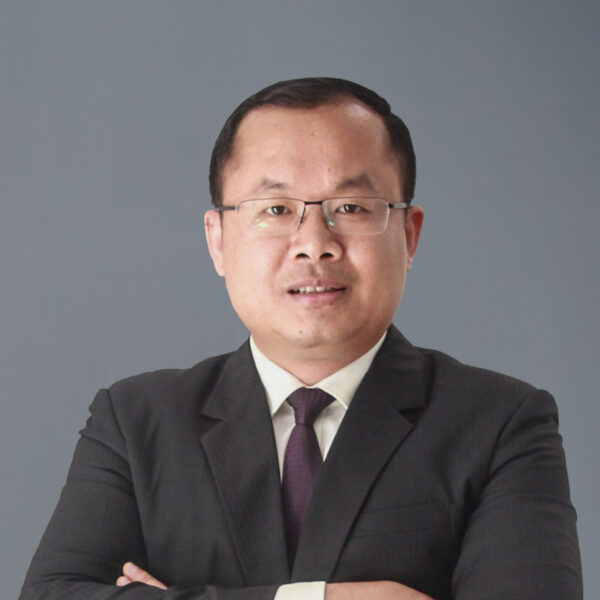 Seang Sopagna
Member of Board of Directors
Biography
Mr. Seang Sopagna is a Member of Board of Directors at Cambodia Development Center.
He is the President of Cambodia-ASEAN International Institute and Managing Director of Bridge International Translation Company. He is also a co-director for Public and International Relations of the Asian Association of Translation Industry based in Bangkok, Thailand. He is a vice president of Young Entrepreneur Association of Cambodia.
He holds Master's Degree in Public Policy and Management from Carnegie Mellon University, Australia and Master's Degree in Economics from Royal Academy of Cambodia.