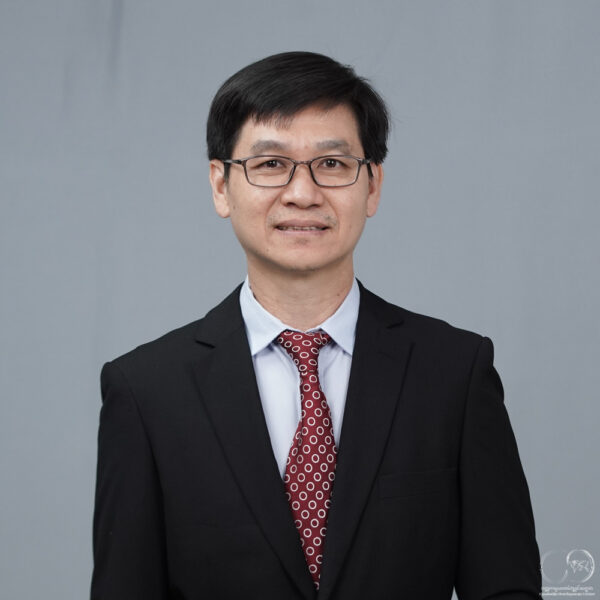 Soeng Reth
Member of Board of Directors
Biography
H.E. Dr. Soeng Reth is a Member of Board of Directors at Cambodia Development Center.
Currently, he is a personal advisor to Samdech Prime Minister of the Kingdom of Cambodia. He is an Adjunct Professor of Economics at the Royal School of Administration (ERA), Cambodia. He holds a Post-doctoral fellowship in economics from Flemish Centre for International Policy, Belgium and holds a PhD in economics from the University of Antwerp, Belgium.
Dr. Soeng Reth was Fulbright scholar-in-residence (Professor of Economics), under the Fulbright Lecturing Program of the U.S Department of State, in Massachusetts, U.S.A. During his Fulbright grant, Dr. Soeng was frequent guest professor at the D'Amore-McKim School of Business, Northeastern University, Boston, U.S.A. He is affiliated with the American University of Phnom Penh (AUPP) and Adjunct Professor of Economics in English-based Master Program at Royal University of Law and Economics (Rule)/Ecole nationale d'administration (ENA) in Cambodia, teaching courses such as Comparative Economics of EU and ASEAN; Applied Statistics; and Economic and Social Development Policies.
He has served as a referee/reviewer for several scholarly journals—Journal of Asian Economics, International Trade Journal, Economics Bulletin and International Journal of Commerce and Management. His research work has been published in peer reviewed scholarly journals, such as Journal of International Trade and Economic Development; Journal of Asian Economics, International Journal of Manpower and Journal of International Trade Law and Policy.