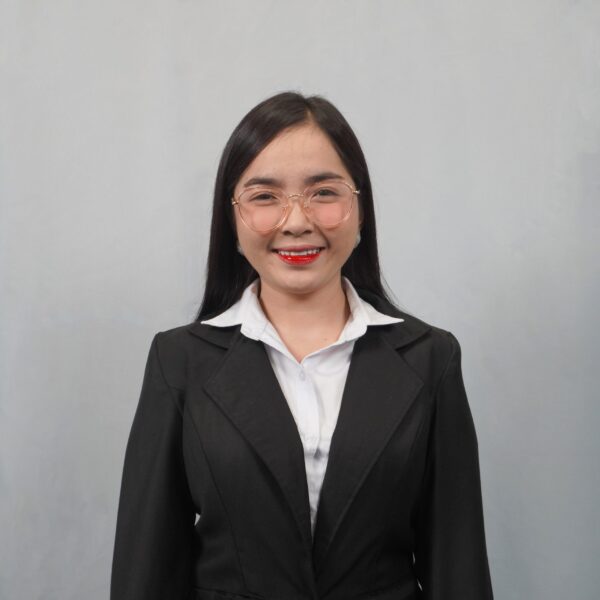 Sararith Sunday
Biography
Sunday was an intern at Cambodia Development Center. She is currently a sophomore majoring in Media Management under the Department of Media and Communication (DMC) and a Bachelor of Arts in English under the Department of English of the Institute of Foreign Languages, Royal University of Phnom Penh. She.
In 2018, Sunday participated in her first international exchange program with ASLF under the topic called ASEAN Toward Industry 4.0 in Indonesia. Being one of the Cambodian delegations of the program, she has learned how to exchange ideas, take on board international learning and understand an array of various cultures, ethnicities, and understand the difference of community perspectives.
In the education field, she was trained and later become an English teacher at a private school. Besides, she is enthusiastic and very passionate about volunteering work. She was once a project operator for a campaign called 3Rs, organized by Transparency International Cambodia, which aims to empower youths and equip them with knowledge about waste management and recycling. Other than that, she was also a volunteer at the Australia Education Scholarship Expo, Institute of Foreign Languages' charity, UK Expo, and Sovannaphumi School's Charity. In addition to that, Sunday is a photographer for a  project called DMC Photos Festival.