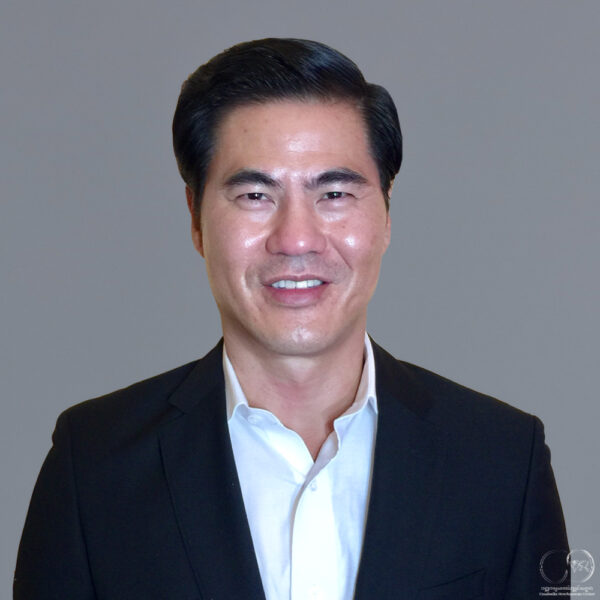 Un Kheang
Member of Board of Directors
Biography
Dr. Kheang Un is a Member of Board of Directors at Cambodia Development Center.
He is an Associate Professor of Political Science and Faculty Associate at the Center for Southeast Asian Studies at Northern Illinois University.  His research and teaching interests are on political economy of development, democratization, authoritarianism and Southeast Asian politics.
Dr. Un attended the Institute of Foreign Languages from 1989-1992 before he pursued his higher education in the United States. He has published numerous journal articles, book chapters and opinion pieces in the world's leading outlets such as the New York Times, the International Herald Tribune, the Guardian, Democratization, International Political Science Review, Journal of Asian Studies, Development and Change, Asian Survey, and Pacific Affairs. He has delivered lectures at a number of leading multilateral institutions and universities such as University of California at San Diego, University of Wisconsin-Madison, the United Nations Staff College, Columbia University, Leiden University, the University of Chicago and the World Bank/Cambodia.
Dr. Un has engaged in education and research in Cambodia.  He served as technical advisor to the Cambodia Resource Development Institute, and taught at the RUPP's Department of International Studies, and American University of Phnom Penh.  Dr. Un has received prestigious awards for scholarship including the US Fulbright Fellowship, Tracking Development/the Netherlands' Foreign Ministry, the Center for Asian Democracy Fellowship at the University of Louisville.