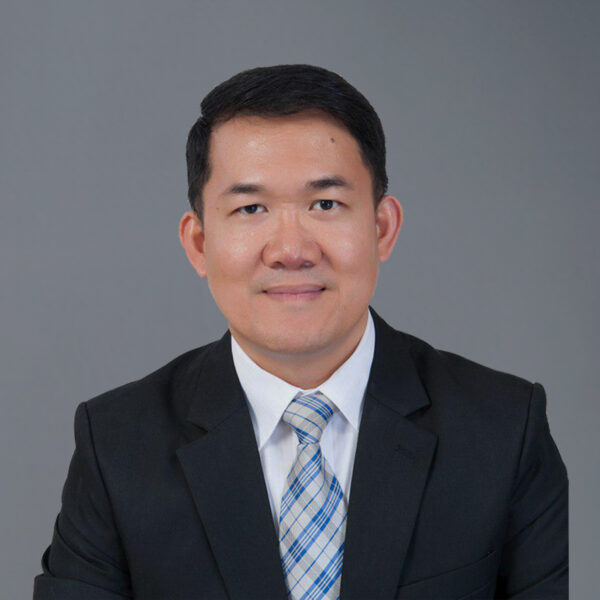 Yun Kea
Member of Board of Directors
Biography
Dr. YUN Kea is a Member of Board of Directors at Cambodia Development Center.
He is currently a lecturer at the Department of International Studies (DIS), Royal University of Phnom Penh (RUPP). He taught at the Department of English before moving to the Department of International Studies in 2014. In addition, he serves as a member of the Board of Trustees of the university, representing RUPP's faculty members and staff from 2018-2020. He was also a founding member and a former executive director of JCD, which was later known as the Cambodia Development Center.
He received Bachelor of Education (TEFL) from the Institute of Foreign Languages (IFL), RUPP, Cambodia. He obtained Master Degree in International Relations and PhD in International Studies from Waseda University, Japan. He also graduated from the Faculty of Medicine, the University of Health Science. His research areas include internationalization of higher education, international education development and cooperation, and international political economy.